No writerly post today.
Nope.
I have a limited amount of brain space.
And these are the projects I'm currently working on for my kiddos for Halloween...
Rapunzel
Jolly Holiday Mary Poppins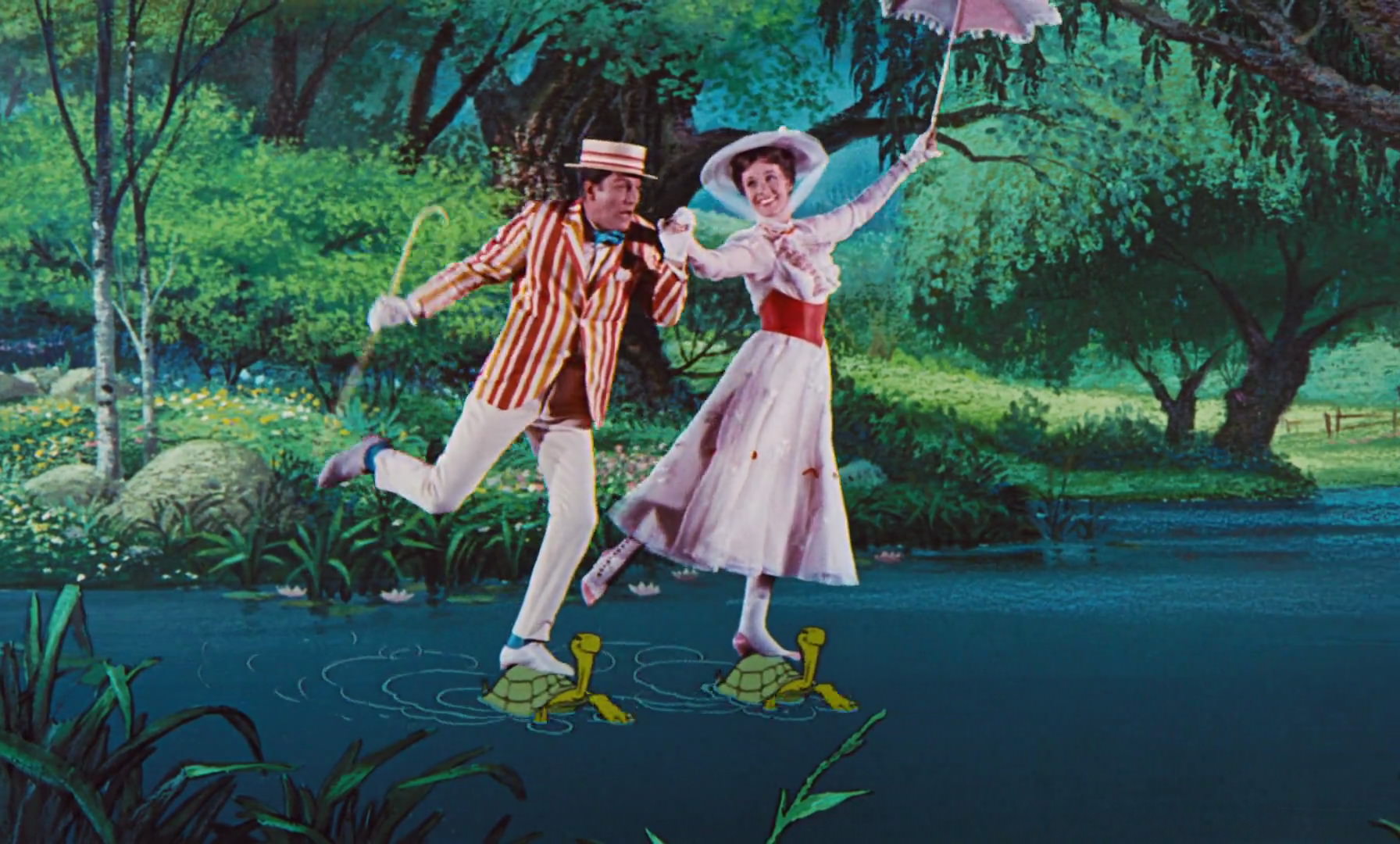 Mummy (this one and the rest are not my pictures, just costumes we want to copy)
Robber
Old lady with a baby on her back (I know. That's a strange one.)
I love Halloween. But I sure wish I didn't procrastinate the making and putting together of costumes until the week before.
Do you like to dress up for Halloween? What's your favorite thing you've dressed up as? And if you dressed as one of your characters, which one would you want to be? And what would you look like?